Discreet & Portable Glass Gravity Bongs for Sale
Discreet
We've designed the Gleeb to conceal into a shaker cup in seconds. Paired with the smell-proof body, our glass water bong can be hidden in plain sight.
Portable
Travel anywhere with this smart solution. Our small, discreet bong can conveniently be taken on the go, thanks to its durable shaker—so no breakages!
Clean
Inhale cleaner, safer smoke from the all-glass Gleeb bong, instead of the harmful plastic fumes from a homemade plastic device.
The Benefits of the Gleeb Kit
Looking for a better way to take a smoke break anywhere you go? You'll love the Gleeb glass bong kit — available for sale at our discreet smoke shop — which solves three common problems in a single kit.
Smoke Discreetly
It looks like a regular shaker, so simply grab your Gleeb and go.
Avoid the Hassles of Complicated Equipment
The portable kit enables you to set up almost anywhere in seconds.
Ditch the Harsh Plastics
The glass bottle saves you the issue of inhaling burned plastic while you smoke.
When you order our glass water bong kit, you'll get a glass geeb bottle, a portable shaker cup, a grinder, a 14mm bowl, and a bowl-carrying container. It's everything you need for the ultimate experience in one convenient kit. To give you maximum privacy, we even ship discreetly: your kit should arrive in a standard cardboard box, with no branding or labeling. Shop our glass bongs for sale for a more efficient smoke session. Get higher than ever with less product.
What Is a Gravity Bong?
A glass gravity bong is a smoking setup that uses gravity to pass smoke into the bong — and then to you. They're known and loved for their ability to get you higher with less product. Unlike a plastic GB, Gleeb bongs are made using thick, high-quality glass to give you a safer, cleaner experience. There are two chambers in the glass bongs we have for sale: one that holds the water, and one that holds the bowl and smoke. You pack the bowl, pull the lighter upward, and let the flame be sucked into the bowl to create the smoke. Get higher with a small, discreet bong from Gleeb.
Frequently Asked Questions
Want to Learn More?
Gleeb is here to take your smoke experience higher with our collection of innovative accessories and glass bongs for sale. Want to learn more about why you should lose the plastic water bottle setup and become a Gleeber? Learn more bong tips on our blog.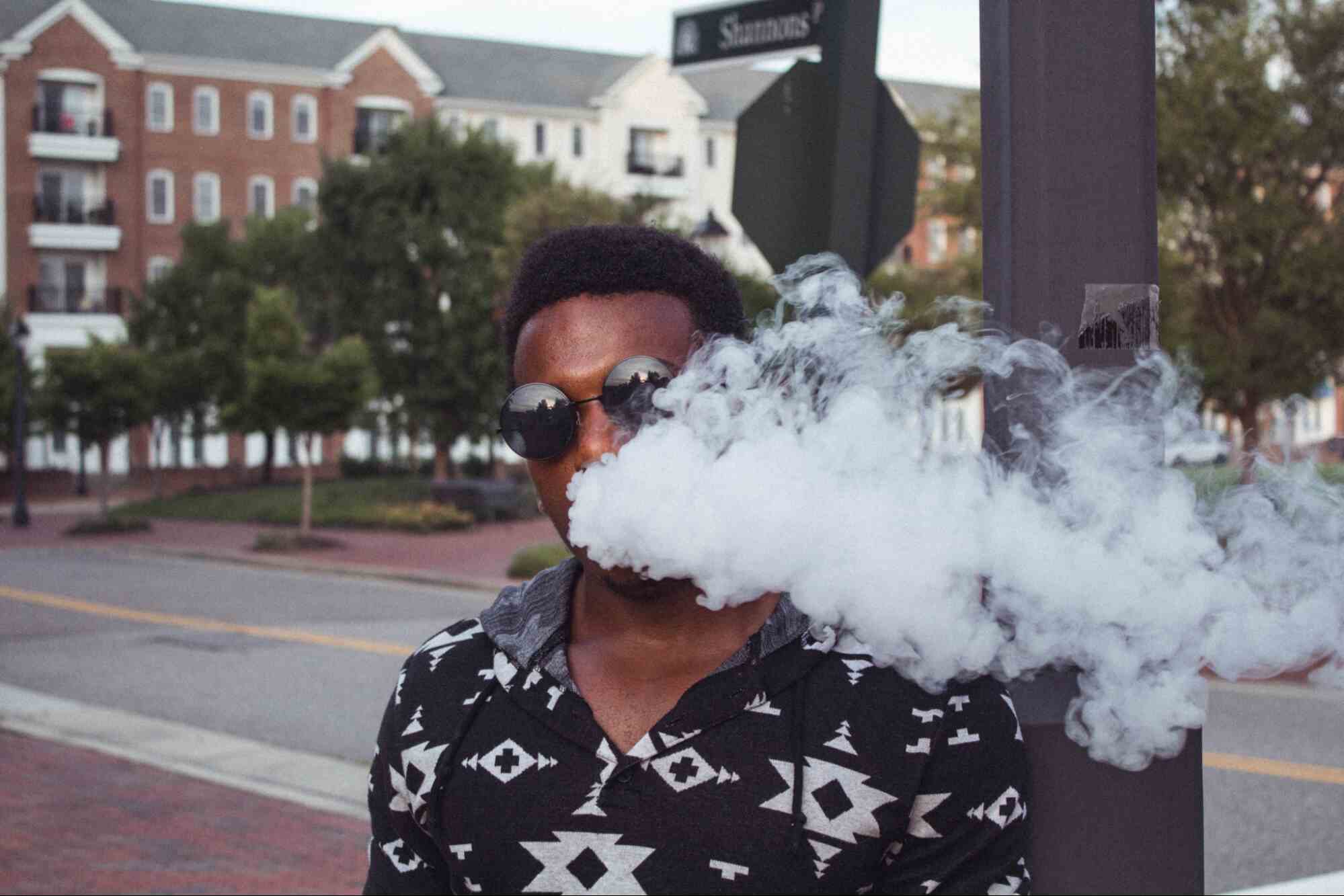 Jul 28, 2023 Gleeb
Getting high. Blazing. Toking up. There are tons of ways to say that you're smoking weed and probably just as many ways to actually do it. Smokers have been experimenting with ways to smoke weed for generations – and at Gleeb, we're not discriminating against any of them.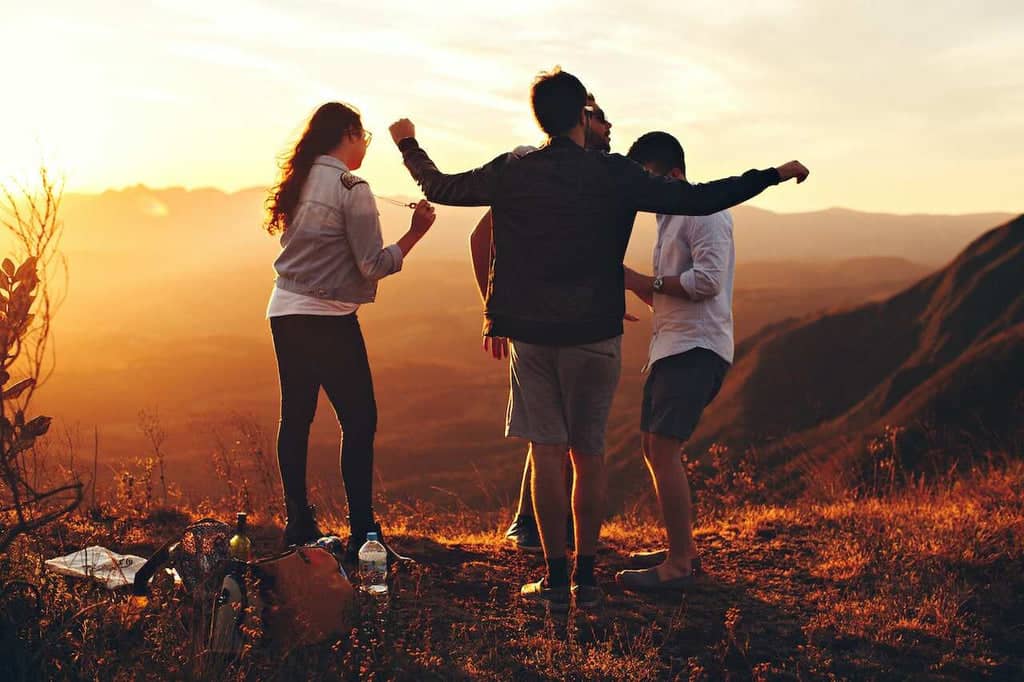 Jul 25, 2023 Gleeb
If you're living that college campus life, you know that discreet smoking devices are the key to getting blazed on the DL! Mastering the art of how to smoke in a dorm without getting busted is a vital skill, and being able to take your setup on the go is even better. After all, you never know when an opportunity for an incognito session might arise.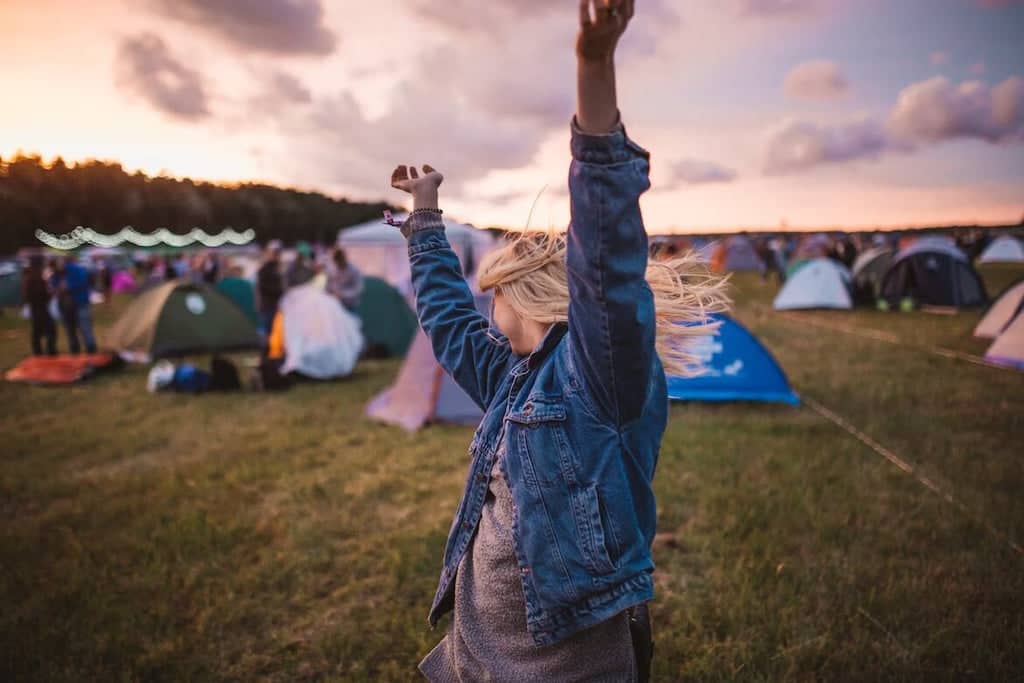 Jul 15, 2023 Gleeb
If you're planning a smoky trip, the best portable bong should be a top priority on your packing list. You've come to the right place — Gleeb is home to the best travel bong in the galaxy! Okay, well, at least the planet.
You must be 21 years or older to browse this website and purchase products.
The products for sale are for art collections or legal use only.
Instagram feed
To activate Instagram feed, please connect to your Instagram account.